Ready to go on a spiritual journey?
Looking for a concise explanation on how to apply the denim your life?
Then this is the course for you!
This course covers the teachings by Imam Abu Hamid Al Ghazali (1058-1111 AD) in his book Ayyuha'l-Walad. Faced with his impending death, a disciple asks Imam Al Ghazali for a summary of all of his teachings. This book is his response. The emphasis in this short treatise is on religious and spiritual action and on putting into practice the knowledge that one has acquired.


The course will be given in Arabic and will be split up into 2 classes a week for a total of 5 weeks. 
Course Price
One-Time Fee: $31.50
7 classes

THIS COURSE IS CURRENTLY CONSISTING OF RECORDED LECTURES FOR SELF-PACED STUDY.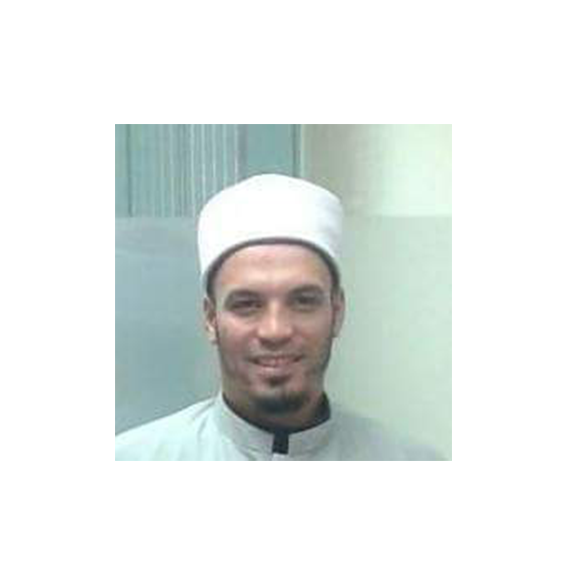 Your Instructor
Shaykh Naji Rashwan
One of the scholars of al-Azhar, Sheikh Naji has been working as a Mufti in Dar al-Ifta Egypt. since 2005. He has studied Maliki Fiqh in depth with Dr. Taha Rayyan and Shafi' fiqh with Dr. Ali Gomaa, Sheikh Mohamed Shalabi, and Sheikh Emad Effat. He has ijaza's in both the Maliki and Shafi madhab, as well as in Quranic recitations and aqeedah studies.
If you cannot afford our courses
Lote Tree Learning Roots aims to provide courses for everyone who wishes to study the deen. If you cannot afford one of our courses, please enquire if there are any scholarships available. Send us an email with subject header 'Scholarship Request' to [email protected], specifying which course you would like to take. Include an explanation as to why you are unable to pay the course fee. All students on a scholarship have to maintain a 70% score on all assignments and quizzes, as well as attend all lessons.