Welcome to the track of Tuhfatul Salikeen!
Below you will find an overview of the track of Tuhfatul Salikeen.
This track covers the book Tuhfat as-Salikeen min Ihya Uloom el-Din written by Shaykh Marwan El Kateb and Shaykh Abdurahman Sha'ar, both teaching courses in Roots.
The book is split up into quarters: Worship, Habits, Destructive Traits and Praiseworthy Traits. Each quarter will have several courses to cover the content. The first courses offered are from the quarter Worship: Aqeedah 101: Tuhfatul Salikeen and Fiqh 101 Fasting: Tuhfatul Salikeen. If you are interested in the track, look for courses that have Tuhfatul Salikeen in the course name.
Click on each course below to learn more about the course and to enroll in it.
For information on scholarships, please see below.
Courses in the Tuhfatul Salikeen Track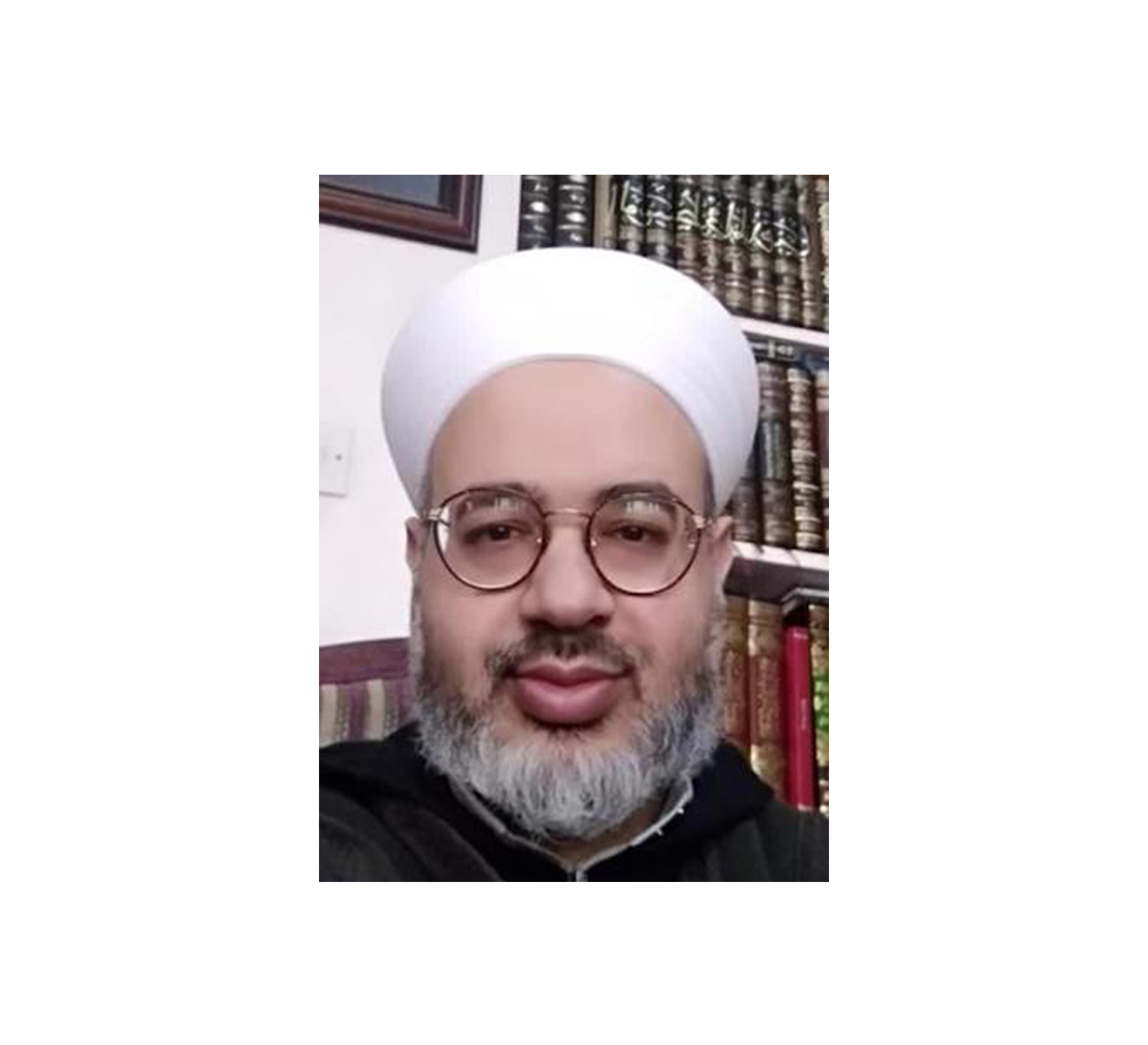 Your Instructor
Shaykh Marwan El Kateb
Sheikh Marwan has a master's degree in Islamic theology and philosophy from istac Malaysia and has been teaching students, based on the Azhari methodology, in Jordan for over two decades. He has authored and edited several traditional Islamic books in various sciences and is co-author of Tuhfat el-Salikeen wa Tiryaq el-Muqbileen. Sheikh Marwan el-Kateb has studied with scholars globally, from Egypt, Jordan, Iraq, Mecca, Yemen, Malaysia, and others. He has been given ijaza's in Tariq from Sheikh Abdel-Baqi Mufta in Algeria and Sheikh AbdelRahman Sha'ar in Jordan.
Scholarships Available
For students that cannot afford taking our courses, but really would love to, we have scholarships available. Please contact us at [email protected]. Write 'scholarship' in the subject.
HELP US REACH MORE STUDENTS
Our goal is to make studying the deen with the best scholars an option to all students everywhere.
We can use your help with this!
You can support our work in several ways: Sponsor a Student, Sponsor a Course or Donate an amount of your choosing.


Sponsor a Student
We get many requests from students who are unable to pay the course fee, yet really wish to study.  
With your $50, another student is encouraged to continue studying the deen. May this be an ongoing source of sadaqah for you! Ameen!
Sponsor a Course
When you sponsor a course, you will allow 10 students to study with us. For $300 we can open 6 spots for students who cannot afford to study but really wish to!
This is multiplied ongoing sadaqah for you!
Support Us
You can also help out by donating what you can! Whether a small or large amount, it is the intention that counts! May this be an ongoing source of sadaqah for you! Ameen!