Ready to start studying Hanafi Fiqh on a more
advanced level?
Do you wish to study the book of Purification?
Then this course is for you!
Take clearly laid out steps to become advanced in Hanafi Fiqh.
كتاب: مسلك النجاح الى مراقي الفلاح 
This course will cover the commentary of Maraqi el-Falah by Sheikh AbdelRahman. The June lessons will start from the introduction and will complete the book on Purification, inshaAllah. 
Live lessons will be on Sunday, Tuesday, and Wednesday at 8pm Jordan time The recordings will be uploaded on a weekly basis.
About the book: Maraqi el-Falah
Hashiyah on Maraqil Falah, based on the hashiyahs of Imam Tahtawi, Allamah Shakir, and the book Al-Khayr al-Baqi. Contains Nur al-Idah at the top, Maraqil Falah below it, and the hashiyah (footnotes) in the bottom third of the page. In addition, the footnotes include references to Hashiyah Ibn Abideen with regards to the preferred opinions in the Hanafi madh-hab, as well as biographical notes on personalities mentioned in the texts.
Course Price
One-Time Fee: $39.99
8 classes, 1 hour each
THIS CLASS CONSISTS OF 46 RECORDED LECTURES FOR SELF-PACED STUDY AND IS NO LONGER TAUGHT LIVE.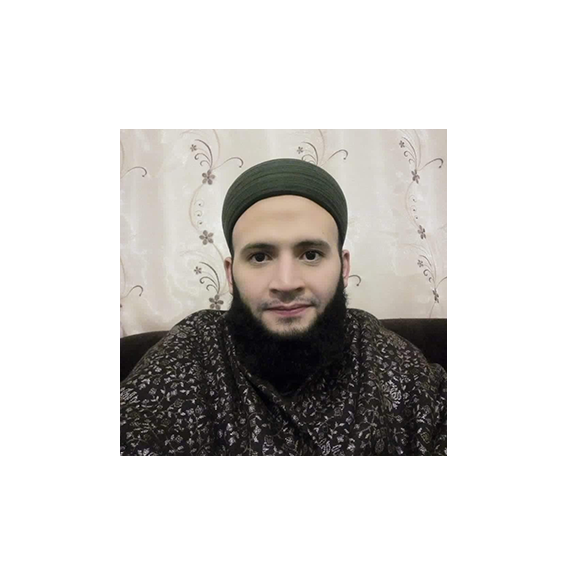 Your Instructor
Shaykh Abdelrahman Sha'ar
Sheikh Abdel-Rahman Sha'ar is a Syria scholar that graduated from Fateh al-Islami Institute in Syria. He had studied with a number of leading scholars such as Sheikh AbdelRazaq Al-Halabi, Sheikh Khalil al-Sabagh, and Sheikh Osama el-Rifai. He also spent ten years studying with Sheikh Mohamed Jumuah many various sciences including Hanafi Fiqh. 
Sheikh Abdel-Rahman studied with Sheikh Mohamed Shuqayr several different books in Tassawuf, Hadith, and nahw . 
Sheikh Abdel-Rahman studied the sciences of Tassawuf with Sheikh Abdel-Rahman el-Shaghouri. He later continued with Sheikh Mohamed Amin el-Farouqi and Sheikh Abdel-Baqi Muftah, who authorized him as a Sheikh in tassawuf himself.
He has authored several books and has written many commentaries on other works.