Course Price
One-Time Fee: $39.99
8 classes, 1 hour each


THIS CLASS CONSISTS OF RECORDED LECTURES FOR SELF-PACED STUDY AND IS NO LONGER TAUGHT LIVE.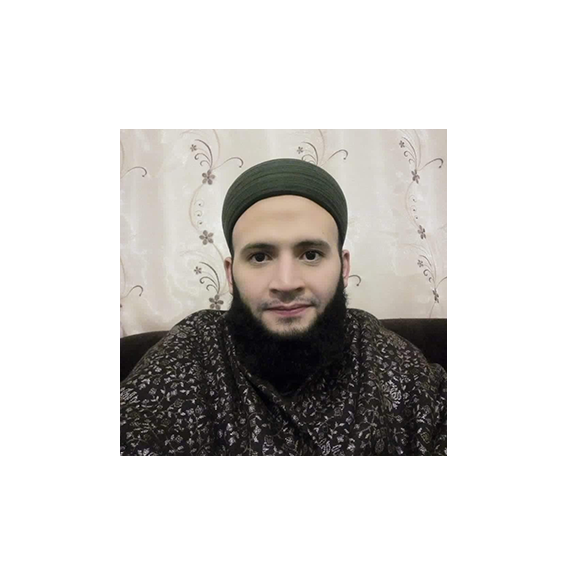 Your Instructor
Shaykh Abdelrahman Sha'ar
Sheikh Abdel-Rahman Sha'ar is a Syria scholar that graduated from Fateh al-Islami Institute in Syria. He had studied with a number of leading scholars such as Sheikh AbdelRazaq Al-Halabi, Sheikh Khalil al-Sabagh, and Sheikh Osama el-Rifai. He also spent ten years studying with Sheikh Mohamed Jumuah many various sciences including Hanafi Fiqh. 
Sheikh Abdel-Rahman studied with Sheikh Mohamed Shuqayr several different books in Tassawuf, Hadith, and nahw . 
Sheikh Abdel-Rahman studied the sciences of Tassawuf with Sheikh Abdel-Rahman el-Shaghouri. He later continued with Sheikh Mohamed Amin el-Farouqi and Sheikh Abdel-Baqi Muftah, who authorized him as a Sheikh in tassawuf himself.
He has authored several books and has written many commentaries on other works.